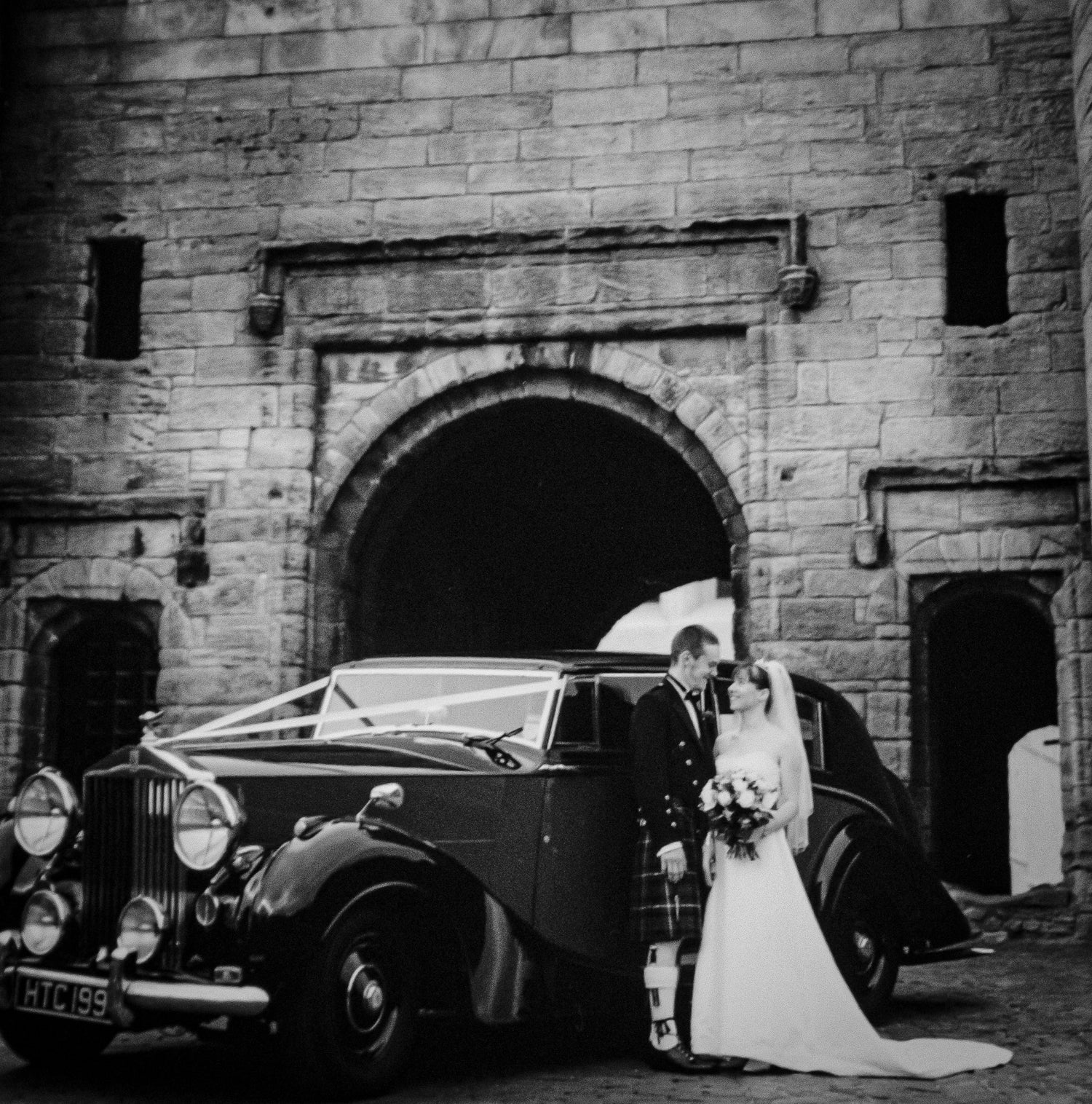 Our Story.....
After a trial period trading under a brand Chris set up for print on demand sweatshirts, we soon realised that for our candles and wax melts to become known, our brand name must change.  So why The Stirling Candle Company? 
In 2003 we married in the Chapel Royal at Stirling Castle, and it's our special place. For this reason, we were drawn to the idea of having Stirling and the castle feature in our business name and logo. It's meaningful to us as candle producers and memorable for our customers.
Almost 20 years ago, we would never have believed that we would set up The Stirling Candle Company!
Our City.......Our Home.....
Stirling, Scotland is a beautiful city located in the heart of Scotland. It is home to a rich history, stunning architecture, and an abundance of outdoor activities.
Stirling's historic buildings, its unique culture and the welcoming people that inhabit the city make it a place where we will always feel at home.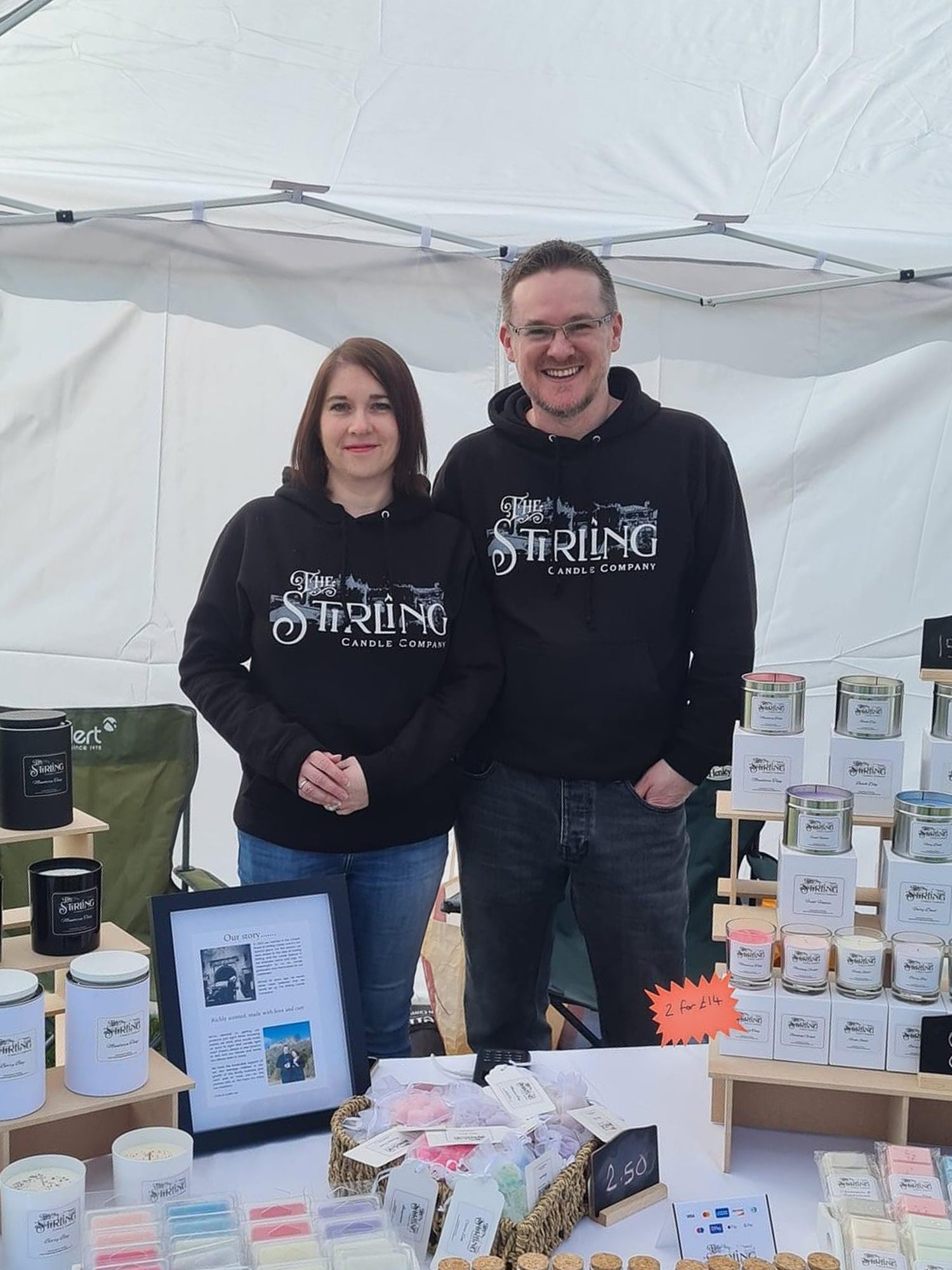 Our Candle Business.......
We are so excited about the direction of our new brand. We will never stop striving to produce the best candles and melts that appeal to both men and women, allowing everyone to have that luxurious experience. 
We're devoted to getting our products just right! When choosing scents, we think, what would make us want to light that candle right now?  There's always a new product to test and our friends and family are always keen to assist. 
We have the invaluable support of our two teenage children in the growth of this family business and can't wait to have you on this journey with us. We hope you enjoy our creations. 
Richly scented, made with love and care.
Karen & Chris xxx